Harley Davidson has been going all around the world to replicate their success in the U.S. market and despite facing a tough competition from Triumph and Moto Guzzi, it has been quite successful in their ventures to the other parts of the world. They went to India back in 2009 and started selling their bikes in 2010. The Indian market welcomed them with open arms and now it is one of the most important markets for the brand.
The Harley loyalists have a cult following for the brand and Harley Davidson very well realizes the importance of building a customer relationship even after the sales have been made. Taking this a step forward, it shall be holding National Harley Owners Group (H.O.G.) Rally in India, from January 31 – February 1, 2013 in Goa. This is going to be the first event in a series of festivities that start from thereon to mark the 110th anniversary of the classic brand.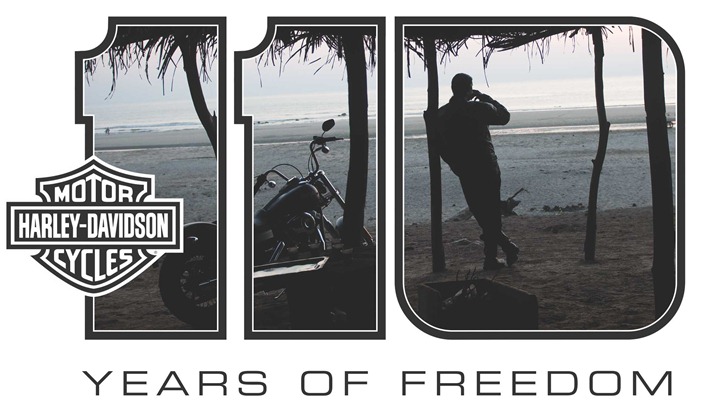 The 110th anniversary celebrations are more than just an event and instead shall look to connect people from all over the world who have been associated with the brand. Following a country specific approach , they 've also announced that Harley-Davidson India will be sponsoring the India Bike Week which follows the H.O.G Rally in Goa on the 2nd and 3rd of February.
The primary reason behind the sponsorship is that India Bike will be the country's first premium bike festival which shall be open to everyone. Harley looks keen the brand building by associating more and more people with the brand. The company's Managing Director for the Indian division, Anoop Prakash said:
"We are excited to offer our customers some great events next year, especially our first ever National H.O.G Rally in Goa as we celebrate 110 years of freedom at Harley-Davidson. We end 2012 with more than 2000 Harleys on the roads of India and an expanded presence across the country." That's quite a number for a premium biking brand.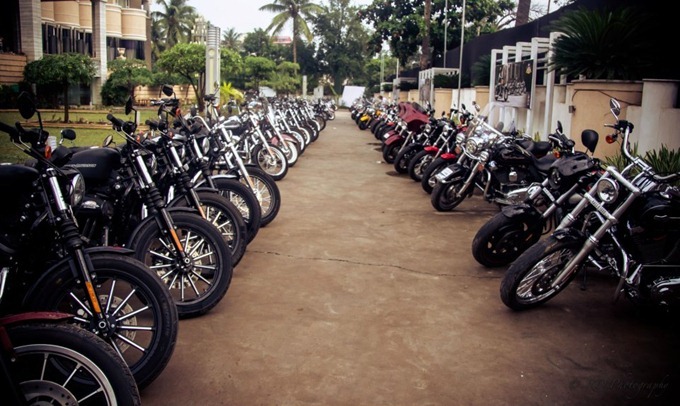 Registrations are open for the H.O.G.Rally and the India Bike show and you can book your place at bookmyshow.com or you could always visit your Harley Davidson dealer. And for people not from India willing to participate, we don't think that they would reject your application. It is a global brand with a global approach and they'll be more than willing to rope in the global bikes too.