Ride Talks News is a two wheeler motorcycle portal with latest happenings from the world of two wheelers, motorcycles, scooters or anything on two wheels. We will also cover technology article and review two wheeler for you.
Ride Talks Team
Chief Editor & Founder- Rohit Khurana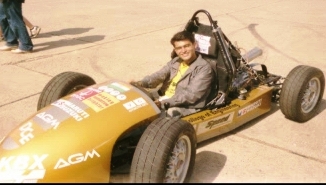 Rohit Khurana is the founder and Chief Editor of Ride Talks. He is a Mechanical Engineer from Delhi College of Engineering, New Delhi, India. He has been active in technology writing since year 2007 and has been writing about automobile since year 2008. He has a hands on experience with cars since year 2005 during his participation in the Formula Student Competition from Delhi College of Engineering. Rohit has got over 7 years of experience with Technology and Automobile authoring and has been features on many entrepreneurial publications like YourStory.in and MYOD for his entrepreneurial achievements under the age of 30 years. You can know more about him here – Rohit Khurana. You can add him on Google Plus here.
Associate Editor- Ritij Khurana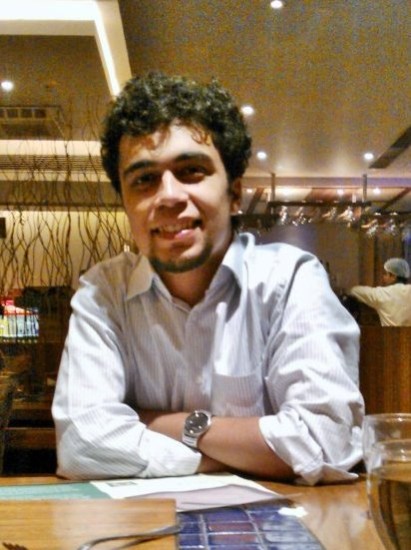 Ritij is perusing is Master in Management and is passionate about technology. He writes actively on technology, automobiles and gadget updates. You can connect with him on Facebook and Google Plus.