Kawasaki has launched the 2016 MY Z100SX and Versys 1000. The updated version of the Z1000SX sports tourer gets a couple of mechanical tweaks and updates to the paint scheme while the Versys 1000 witnesses only the addition of new colours. Since its launch, the Kawasaki Z1000SX has dominated the sports touring segment. Kawasaki's number one best seller has been upgraded for 2016 with a number of customer-centric features. Scroll down to find out all the changes that have been made to the 2016 Kawasaki Z100SX and Versys 1000.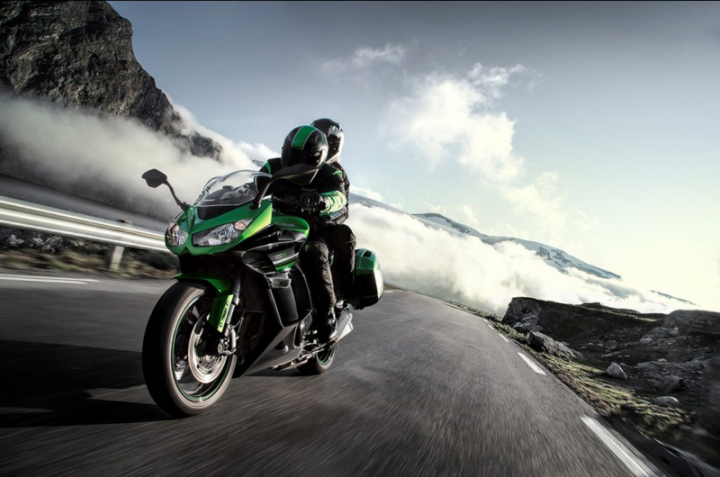 The Z100SX now comes with a slipper clutch and race inspired FCC assist which have made the clutch 30% lighter. Additionally, the popular sports tourer from Kawasaki now comes with ABS as standard which enhances rider safety. Cosmetic changes include the addition of a new colour scheme – Candy Plasma Blue. This takes the total number of colour options to three along with the Candy Lime Green and Metallic Carbon Gray.
As far as the Versys 1000 is concerned the bike has been refreshed for 2016 – the Candy Lime Green option has been joined by Metallic Carbon Grey and Metallic Raw Titanium rounding out the options.
The pricing of the Kawasaki Z100SX does not see any changes and the motorcycle continues to be available from a starting price of £9,699 (ex-showroom). A price bump of £200 has pushed up the starting price of the Kawasaki Versys 1000 to £9,949 (ex-showroom).
Craig Watson, Kawasaki UK Sales Manager, said: "Our engineers continue to work hard to ensure that the Z1000SX will stay at the top of every riders wish list,  it's feature laden and remains such a strong proposition as the all-rounder that can a tackle a track day or a two up trip to Europe.  We are sure that the new 2016 model will continue to be a best seller for our extensive dealer network.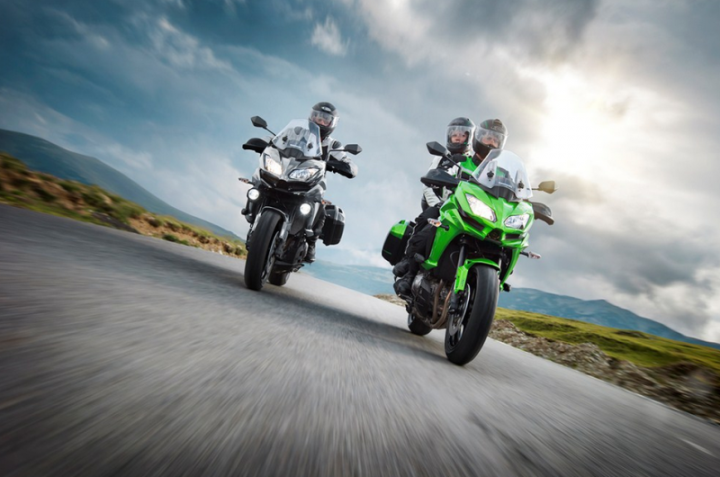 Stay tuned to RideTalks for more on the updated duo of Kawasaki Z1000SX and Versys 1000