Now the Honda Fireblade has been the choice of many litre-class supersports bike buyers. However, with the current generation model being around for a while now, age has definitely started catching up on this Japanese superbike. However, it seems like Honda has taken notice of this and has hence decided to surround some buzz around its flagship supersports. At the recent round of this year's MCE British Superbike Championship, the renowned Japanese bike manufacturer presented not one, but two new special editions of the Fireblade. The two new Honda Fireblade Special Edition 2016 models made were seen riding by Honda Racing's BSB riders Dan Linfoot and Jason O'Halloran, who managed to take half-a-day off from their really hectic schedules to surprise everyone by lapping the Silverstone riding the new TT Special and Black Edition Fireblade models.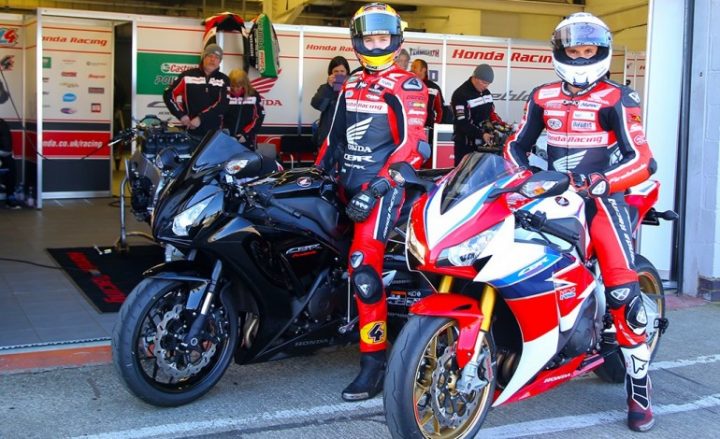 Also See – Honda Africa Twin Specifications & Prices | Honda RC213V-S Price & Details
Honda Fireblade Special Edition 2016 Prices
The new Honda Fireblade TT Special costs £16,999 on road. The Black Edition, on the other hand, costs £12,199.
The new Fireblade TT Special edition comes draped in Honda's famous tri-color scheme comprising of Red, White, and Blue. The paint scheme draws heavy inspiration from the bike raced by John McGuinness. Other than the special paint-job, the bike also comes with a MotoGP-like Akrapovič exhaust, Gilles chain adjusters, paddock stand lifts,crash pads, Galfer stainless wavey discs, Gilles levers and Gilles lever protectors.
On the other hand, the new Honda Fireblade Black Edition gets the same levers and discs, but other than this, it gets a smoked bubble-type screen, seat cowl and carbon fibre hugger.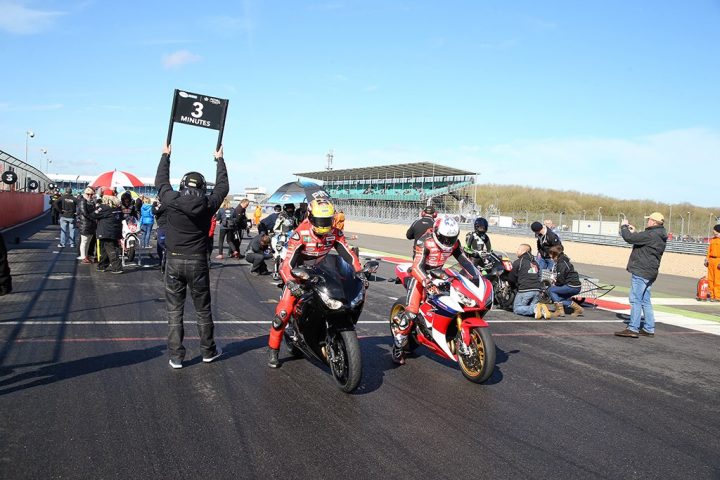 Talking of the new bikes, Nick Campolucci, Honda's Head of Motorcycles, said: "The Black special is a no-nonsense Fireblade, reflecting the Honda mantra behind the bike – that you don't always need all the bells and whistles to enjoy the ride and to obtain peak performance on-track. The TT Special is an acknowledgement of the incredible success that continues to be achieved with the Fireblade. John McGuinness smashed the TT lap record last year.'