The Japanese automobile manufacturer Honda is reportedly planning a new launch which is the street fighter version of CBR300R. The company had registered a design patent of a naked motorcycle last year on 20th of December 2013. The news has been doing the rounds across the world wide web recently with the leaked design sketches of the naked street fighter version of CBR300R which is to be called CBR300F. The sketches reveal a lot about the upcoming Honda bike ranging from the style to design.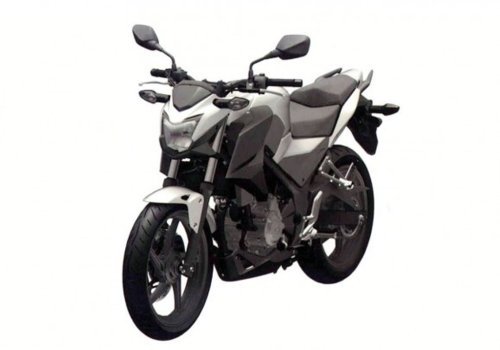 The new Honda street fighter is the next installment in the growing market segment of aggressive street fighters after the CBR500F and is rumored to be launched next year. The new bike shares its performance specifications with the fully faired CBR300R but also has CBR500F inspired looks. The power of 31 PS comes from the 286cc 4 stroke liquid cooled engine which is also used in the sibling CBR300R. Talking of the desing the body has the similar basic frame of CBR300R but the fairing has been taken off so as to impart a relatively aggressive look. The 5 spoke alloy wheels are used complementing the overall impressive street fighter looks.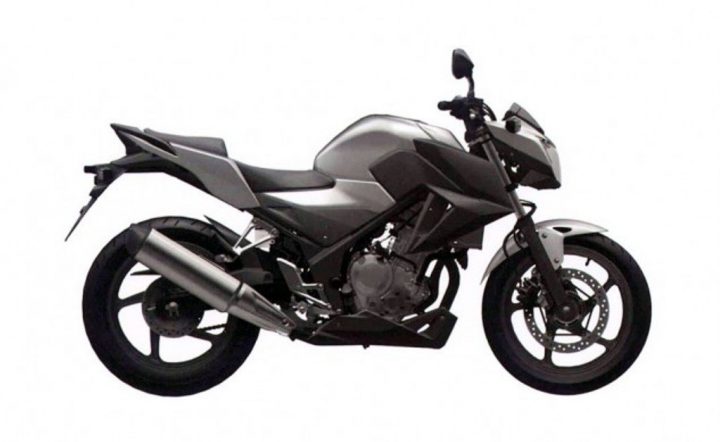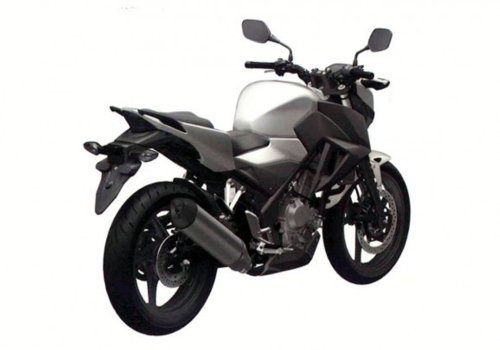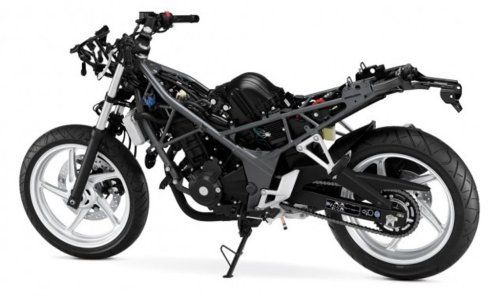 The street fighter is a fast growing segment which records the presence of almost all the big global players. The EBR, Suzuki and Kawasaki have already announced their respective products relating to this segment. The CBR300F will rival the Kawasaki Z250 and Suzuki Inazuma.
Source- visordown