Its been a long while since we heard anything about Harley Davidson India and the latest news about the same came as a true surprise. Recently a one of a kind tattoo convention called as INK IT held in Kolkata, Bengal (India) was attended by Harley Davidson India. Harley Owners Group (H.O.G) came all the way from their respective homes to attend this convention, organized for the first time in the East Indian city of Kolkata.
The spirits were high and H.O.G participated in the convention with all heart and soul. The Harley Owners Group members started off a ride from Bengal Harley Davidson and the ride culminated at the venue of the convention, Hyatt Regency.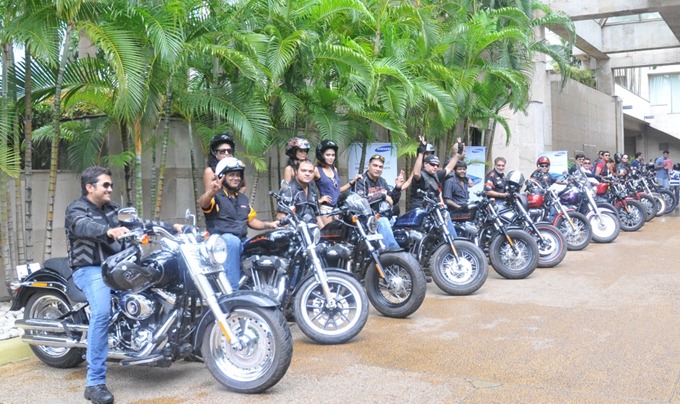 The Harley-Davidson brand represents the universal ideals of personal freedom, boldness and self-expression and as tattoos are a great form of displaying individuality, the INK IT tattoo convention was an ideal platform for the H.O.G members to engage with like-minded people and share experiences with each other.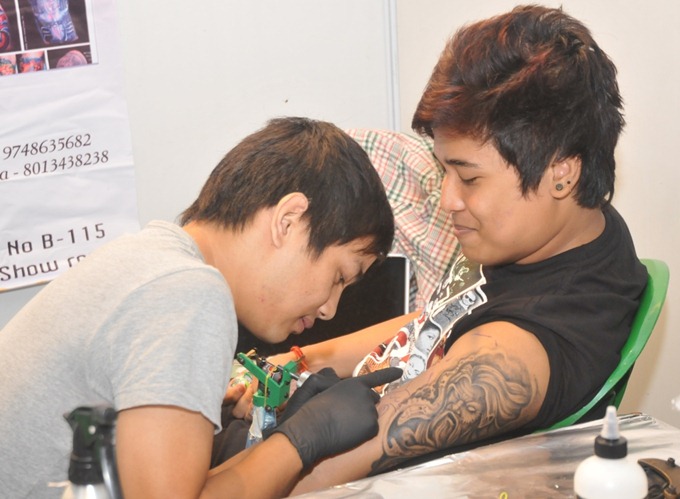 It was a great moment to catch a sight of H.O.G members on their marvelous Harleys. But the convention was not just about the ride and tattoos as a small exhibition was also there. Visitors were hugely attracted by the limited edition Harleys that were on display at the venue.
Looking at the global market where Harley is serving for more than 100 years, recently it revealed detailed information on its 2013 line-up. Since with the commencement of 2013 Harley will complete 110 years, it will be offering 110th Anniversary Edition of select Harley Davidson models and a restyled Dyna Street Bob model.
Apart from the new models for the year 2013, Harley Davidson also launches Hard Candy Custom, a styling movement inspired by the chopper era of late 1960s that embraces dazzling metal flake paint, chrome and detailed accessories, gear and apparel.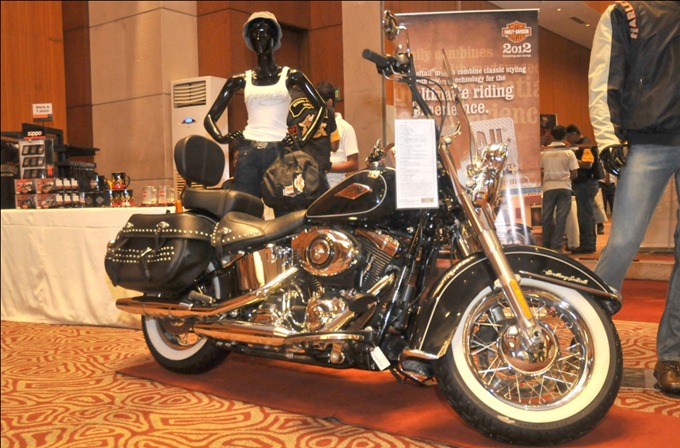 Get all the updates of Harley Davidson in your email inbox for FREE by signing up for our free email newsletter.