Brazil is one of the largest markets for motorcycles and Ducati well knows this fact. For a while the company has been selling its products in Brazil through the Izzo Group but from October onwards it will change its operations in Brazil.
From distribution to selling of Ducati branded products, all was controlled by Izzo Group but recently the company has disassociated with the same and founded a subsidiary in Sao Paulo, Brazil. It has been named "Ducati do Brasil Indústria e Comércio de Motocicletas Ltda."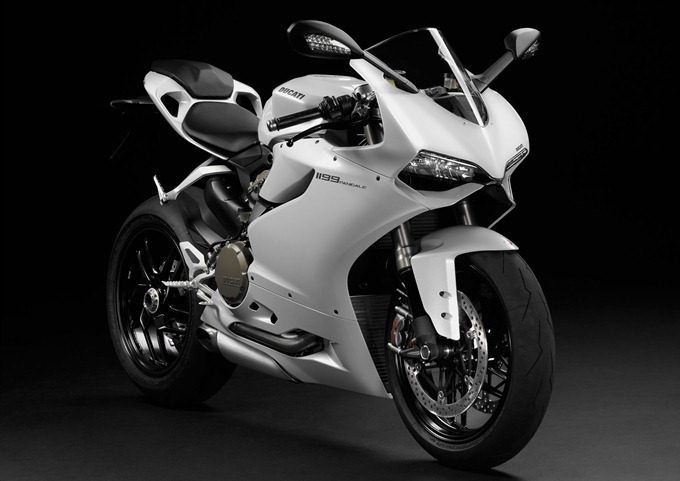 With the new subsidiary coming up, Ducati will have full control over its operations including distribution of the Audi Group-owned company motorcycles and other Ducati branded products. This new venture will enable Ducati to fully manage the distribution of Ducati Motorcycles and other products all over the national territory.
Ricardo Susini has been appointed as the subsidiary's  Managing Director, while Marco Truzzi as the Service and After Sales Manager.
Ducati says: "The new structure is based in Sao Paulo and, after completing all necessary formalities, will operate through an efficient sales network covering the entire Brazilian territory."
Ducati has also started a venture with DAFRA da Amazônia Indústria e Comércio de Motocicletas Ltda, where in the latter will assemble Ducati motorcycles at the Manaus plant in Brazil. The production is expected to begin in a few weeks.
Gabriele Del Torchio (CEO of Ducati Motor Holding S.p.A.) says: "The Brazilian motorcycle market is one of the most interesting and the third biggest in the world. Ducati has a very strong image in this country and we have the enthusiastic support of many Ducatisti, motorcyclists and fans in general.
"The opening of this new subsidiary and the fact that our motorcycles will be assembled in the Manaus plant is evidence of our focus on the Brazilian market. We wish to offer our customers here the best possible sale and after-sales service, and confirm the strategic importance assigned to this market by Ducati." he adds.
Ricardo Susini (Managing Director, Ducati do Brasil) says: "I am especially proud of having been selected for this great, new venture. I have spent my entire life in the world of motorcycling and now being part of such a prestigious, prominent and famous brand strongly motivates me to achieve new goals."