We have seen many models of the Bajaj Pulsar series from Indian motorcycle giant Bajaj Auto but the latest model, Bajaj Pulsar 200 NS is a comprehensively improved model over all the other Pulsars such as the Bajaj Pulsar 220, 200 and 180. While the earlier models from the Pulsar series were designed specifically for the Indian market, the 200 NS is more of a global model.
According to the latest buzz around the Bajaj Pulsar 200 NS, the manufacturer of the motorcycle is eyeing at the Indonesian market and could start selling the 200 NS there, in a couple of months from now. Is Bajaj going all alone? Well definitely not. Bajaj and Kawasaki have been working together for quite some time now, and as per the news, they both have signed an agreement for the Indonesian market. Under the agreement, Bajaj Auto can sell not just Pulsar 200 NS but other Bajaj motorcycles too, through Kawasaki's distribution network as co-branded products in Indonesia.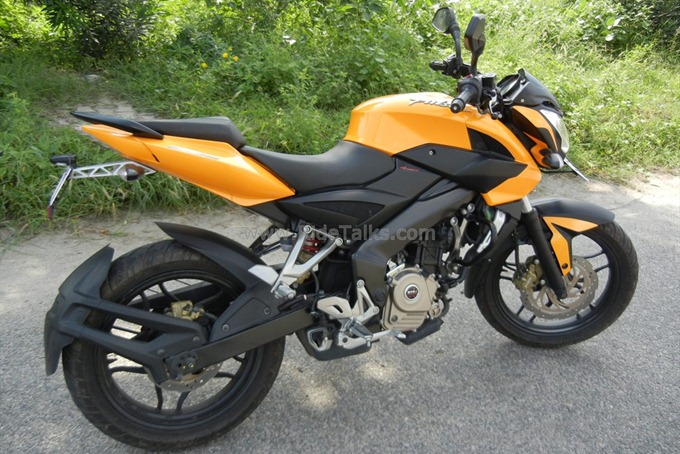 Bajaj and Kawasaki have been working together and so far the relationship has been fruitful. This is not the first time they have entered an alliance, as earlier they have tried the same strategy for the Philippines market too and the result was overwhelming.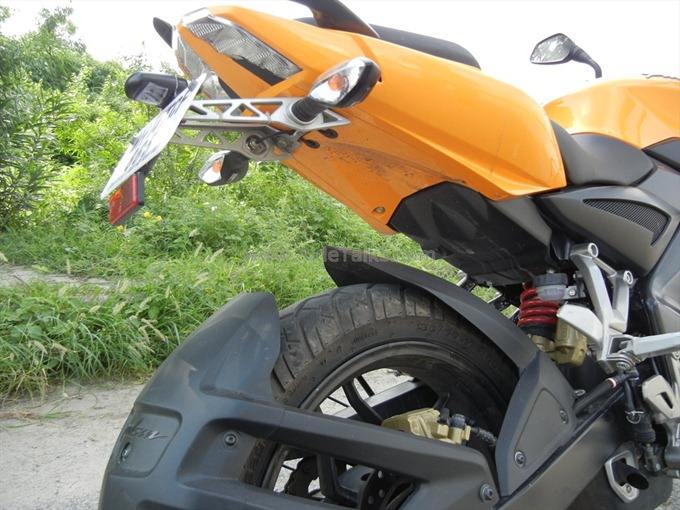 Bajaj Auto board gave a green signal to the deal, while the Kawasaki Heavy Industries board had already shown their agreement on the deal on September 12, 2012.
More than the profits, it is about the sheer competition in the Indonesian market. Majors like Honda and TVS are already present in the Indonesian market and doing great and since Bajaj is confident about its products, it wants to jump into the ring and face these established two wheeler makers. To start with, Bajaj Auto will introduce the Pulsar 200 NS as it is latest and definitely the most refined of all the Pulsars. Shipments of the motorcycle to Indonesia will begin in mid 2013.
After Philippines and Indonesia, the Bajaj-Kawasaki duo is planning to enter six to seven global markets including Brazil, in the next 5 years. The Indonesian two wheeler market is the third largest market in the world, and we hope the companies do get good sales from there.
For all motorcycle news updates via email, sign up for our Free email newsletter.