The Italians love their cars and bikes. Personally, I believe that they produce some of the best looking vehicles to adorn your garage. And the Italian biking brand, Moto Guzzi, is planning to take on various upcoming superbike markets and go head to head with the Triumph motorcycles and the Harley Davidson. India will be the next market which will be treated to the Italian biking delights.
Piaggio owned Aprilia will be sharing the showroom space with the sibling Moto Guzzi and the first dealership of Moto Guzzi is the Aprilia showroom by the name of Northward Motors. The Italians have already set up shop and are also believed to be accepting bookings for their flagship even though the line-up for the Indian market has not been announced yet. This showroom is located in Gurgaon and is the second dealership of Aprilia after their dealership in Pune. We expect that almost every Aprilia dealership will be sharing space with Moto Guzzi as both of them come from Piaggio and it makes sense to provide the customer with a wider range if motorcycles under one roof rather than open up separate dealerships for the brands which are not so well known in the Indian subcontinent.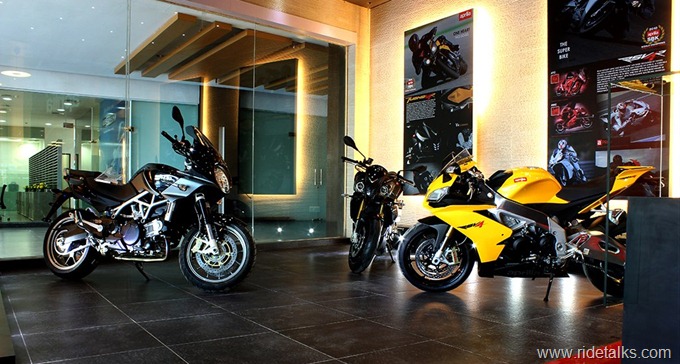 Now lets get to the motoring aspect which shall be of utmost interest to you. Bookings are open for the Griso 1200 8V. A four stroke, V-twin , 1151 cc engine powers the Griso which gives out 110 horses. And taming those 110 Italian horses is going to take some motor biking skills. In the initial days , these bikes will be brought in as CBUs and if the volumes start to grow, they might just set up an assembly line too. Only a few days ago, we told you that Triumph was testing new motorcycles which might make their way into the growing superbike markets like India.
Harley Davidson has been going all guns out in all parts of the world to display their motoring power. But there's nothing like the Italians. They have given us the Ferrari and now they are showing that cars are not the only thing they could produce.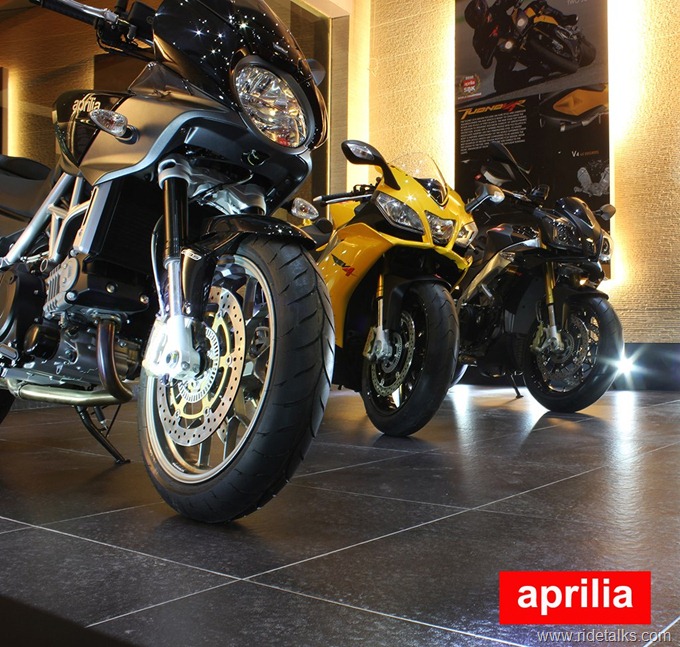 Markets like India, China and Brazil are more or less similar when it comes to automobiles, be it the bikes or cars. And the breed of motoring enthusiasts who would any day buy a superbike over a similarly priced sedan is growing everyday. Moto Guzzi is going to announce its Indian line-up early next year, once they have the dealerships in place. Moto Guzzi , there are 203 other countries other than India. At least a 100 of them are potential markets in addition to your current markets. Don't keep them waiting.
Source : Facebook