European motorcycle manufacturer, KTM Motorsports and North American racing series, MotoAmerica have announced the RC Cup Series for USA right after the launch of the RC 390 in the same market. The RC Cup series will be brought to few rounds of the 2015 MotoAmerica AMA/FIM American Motorcycle Road Racing Championship Series . This series will be targeted towards the young riders of USA with their ages between 14 to 22 years.
"We are really excited for KTM to partner with MotoAmerica on this project with a clear goal to help bring youth back into American road racing. We are proud of the effort MotoAmerica is putting toward reviving road racing in this country and look forward to a season of exciting racing from our RC Cup to the premier SuperBike class." said, Jon-Erik Burleson, President of KTM North America, Inc.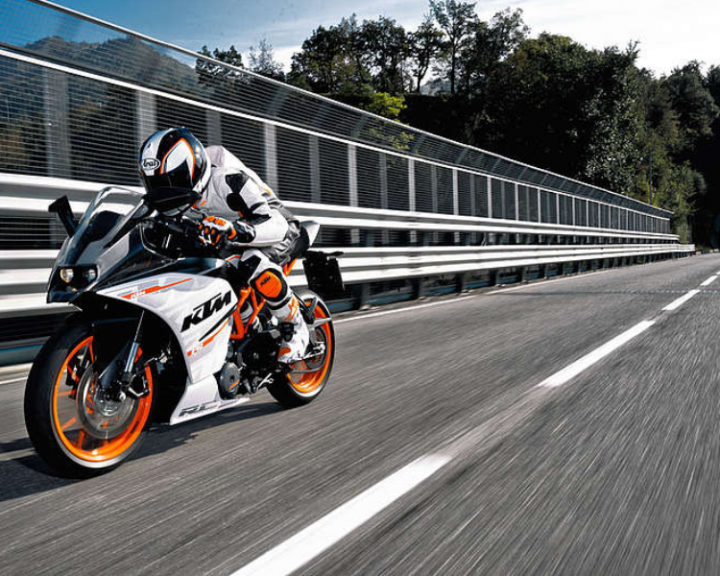 According to Jon-Erik Burleson, this series will give the USA's young riders a chance to experience professional level racing. It will also be a platform for young talents to come out of the shell and take advantage to move further with their talent.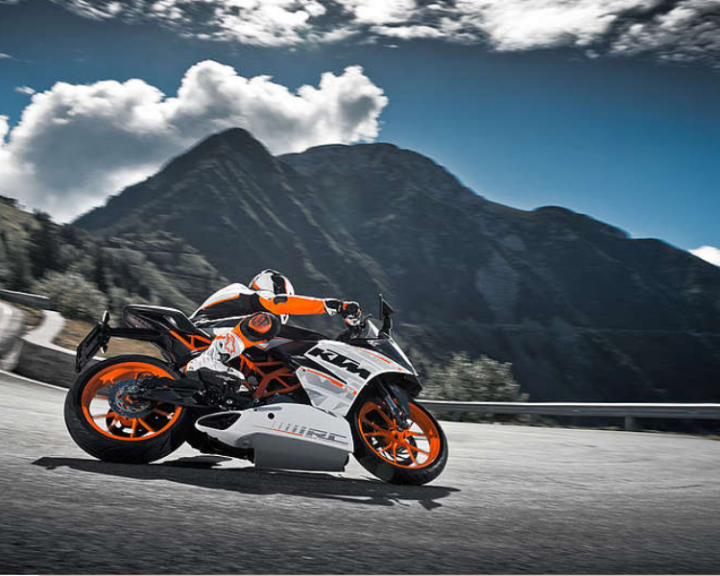 KTM already supports many other national racings like Supercross, Supercross Lites,Motocross, EnduroCross, Hare and Hound, National Enduro etc. Also, KTM Contingency program is there for providing support in racing events to professionals as well as amateurs in which the racers get cash or credit certificates if they come in the top few on finishing the race.
The track side service, hospitality and technical support in the RC series events will be taken care of by HMC racing (Long time partner of KTM). AMA is currently working on the licensing requirements which will be needed during the series. Not only this, but the racers at the championship will also have the option to get advice from Chris Fillmore, professional racer who was signed in 2015 with HMC KTM for competing in the AMA Pro National Guard SuperBike Championship.
Also Read: 2015 KTM Duke 390 And RC 390 Coming To USA