Erik Buell Racing did not create just one bike and called it a day. They went ahead and stripped the 1190RX of its fairing. The result is the 1190SX. It is one of the few naked bikes to come with a big-displacement V-Twin engine. However, that is not the only thing that makes this bike special. Do you want to know what else makes this bike unique among the naked bikes out there. Then read on to find out more about the 2017 EBR 1190SX price is USA, specifications and features.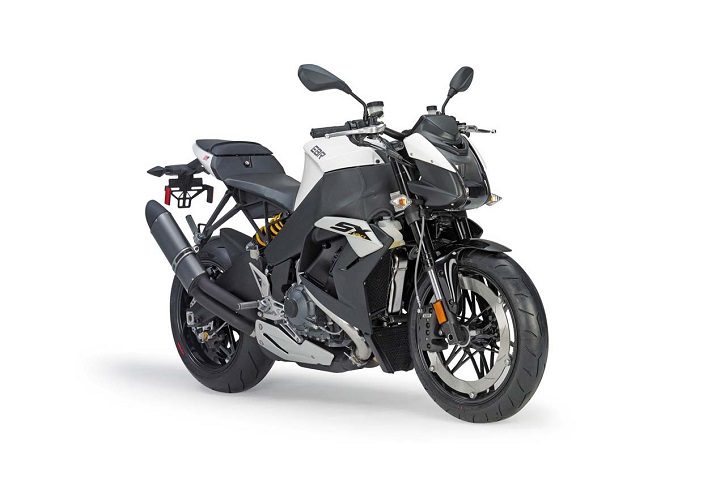 2017 EBR 1190SX Price in USA
Will you just look at that price? The 2017 EBR 1190SX is perhaps the most inexpensive naked bike you can buy. It enjoys this benefit as it is being made in the USA. This means there is some notalgic value that buyers will attach to it as well.
Also Read: A Lowdown On 2017 EBR 1190RX
2017 EBR 1190SX Specifications
| | |
| --- | --- |
| Engine displacement and type | 1190cc, liquid-cooled, fuel-injected, DOHC, V-Twin |
| Power | 185PS |
| Torque | 137.8Nm |
| Transmission | 6-speed with vacuum-operated slipper clutch |
| Suspension (front) | Showa Big Piston fork (USD) |
| Suspension (rear) | Showa monoshock, link-less type |
| Brakes (front) | Single 386mm perimeter brake disc with 8-piston inside-out caliper |
| Brakes (rear) | Single 220mm disc with single 2-piston Hayes caliper |
| Top Speed | >200kmph |
| Fuel Consumption | N/A |
Going by the spec-sheet, one thing can be said for certain – the 2017 EBR 1190SX is no pushover. At 185PS power, it needs to apologise to no one. The torque output of 137.8Nm is more than some litrebikes can muster. The link-less rear suspension and perimeter front brake are Erik Buell's innovations that you get to use on this bike.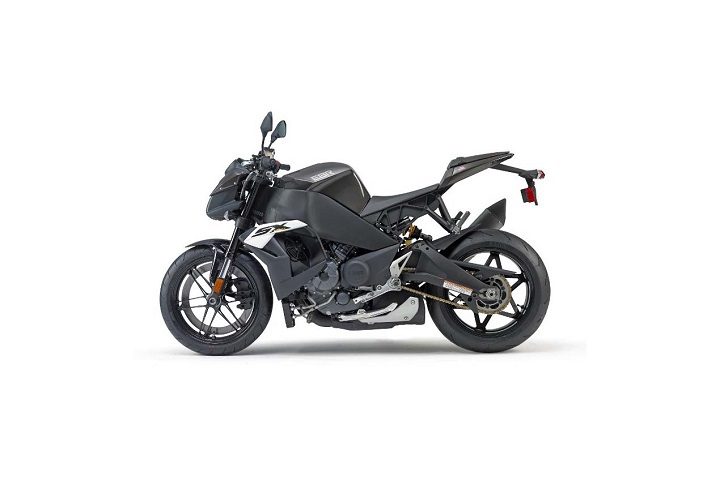 2017 EBR 1190 SX Features
Fuel tank in chassis
Link-less rear suspension
Perimeter front brake
Traction control
17.1-litre fuel tank
Pirelli Diablo Rosso Corsa tyres
Seems antique, right? However, the appeal of the 2017 EBR 1190SX lies in the fact that it is old-school. When we say old-school, we mean by the way it tries to establish a connection with the rider. Unlike many modern motorcycles, this bike asks for rider involvement. This means less electronic aids and less room to make mistakes. Purists and experienced riders will appreciate what the 2017 EBR 1190SX brings to the table as a naked bike.