For a  while it was in the news that a couple of new tracks will make it to the 2013 race calendar, thereby expanding the schedule for the coming year. Not long back, FIM confirmed that three new destinations: Jerez, Laguna Seca and Buddh International Circuit (India) will join the World Superbike schedule in 2013. Now FIM has officially released the 2013 World Superbike Championship Calendar.
The most interesting thing about the coming season is the expanded schedule which now contains 15 rounds including the events in Australia, United States, and for the first time, India.
Other evident changes seen on the provisional calendar for year 2013 include the introduction of Jerez into the schedule, and Motorland Aragon place being shifted to the first European round in April from the earlier mid-slot. The venue for the race to be held on June 23, is yet to be announced with Brno and Misano still missing from the list.
Italy would still have two events to host, at Monza in round five and Imola in the ninth event of the year. The not so loved Miller Motorsports park venue has been replaced by Laguna Seca which will host the race in September.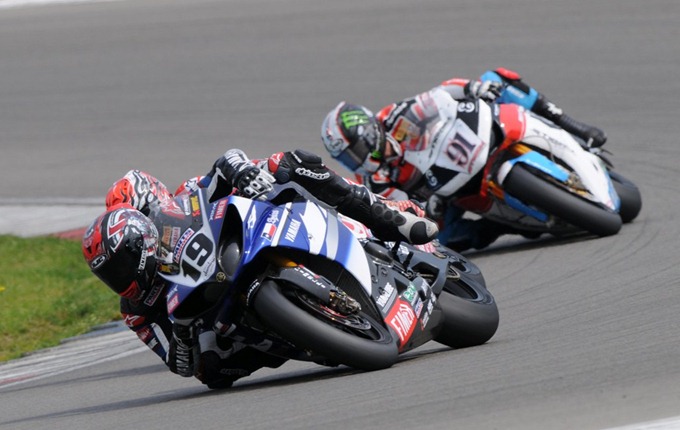 Take a look at the 2013 World Superbike calendar give below: NOTE: For the time being, all the dates and venues remain provisional.
2013 Provisional World Superbike (WSBK) Calendar
Phillip Island, Australia– 24 February
Buddh International Circuit, India– 10 March
Motorland Aragon, Spain– 7 April
Assen, Netherlands– 28 April
Monza, Italy– 12 May
Donington Park, UK– 26 May
Portimao, Portugal– 9 June
 TBA, TBA– 23 June
Imola, Italy– 30 June
Moscow Raceway, Russia– 21 July
Silverstone, UK– 4 August
Nurburgring, Germany– 1 September
Laguna Seca, USA– 29 September
Magny-Cours, France– 6 October
Jerez, Spain – 20 October
We will keep you posted on the updates of WSBK, do stay tuned to Ride Talks by signing up for our free email newsletter.