Bajaj owns a major stake in the Austrian bike company Duke and has been using the technology provided by KTM to make some real high performance bikes available on a budget to a common man. Bajaj 200 NS and KTM Duke 200 are both doing well and with the launch of the KTM Duke 390, the next question which was raised was what about the Pulsar with the same heart at an affordable price. And today we have an answer to your question.
We have for you today what are possibly the spyshots of the next Pulsar flagship, the Pulsar 390/375. The spyshots indicate a fully faired bike with pilot headlamps which come as a treat for the people who are complaining all the time about the bikini fairing of the Pulsar 200 NS. The turn indicators resemble to the KTM sibling and the instrument cluster is a copy-paste job from the Pulsar 200 NS. The bike seems to have a paint scheme which resembles the current flagship too.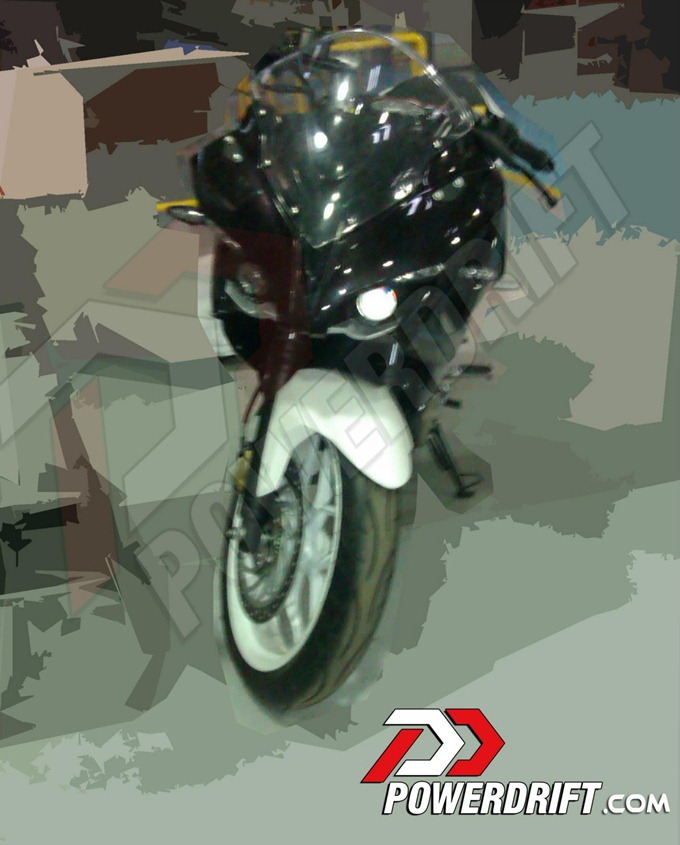 The bike will come with a 373cc engine which also powers the Duke 390 but in a different state of tune. It shall come with an output of around 38-40 BHP which would be 3-4 horses short of the premium sibling. Bajaj s expected to launch the Pulsar 375 in the second half of the year and their home country, India shall be the first country to get it with other countries following soon. Pricing of the flagship will undercut the pricing of the Duke 390 by somewhere around $800-$1000.
If you live in a South East Asian country, you would probably be familiar with the biking cult called the Pulsar which brings the Pulsar maniacs under the same roof. Bajaj Pulsar has been the name which has changed the way an average biker rides a bike. Bajaj has managed to bring in performance biking at a budget to the people of developing nations and their latest flagship, the Pulsar 200 NS is upping the ante in many parts of the world. And now, the Pulsar 375 is all set to make the competition sweat.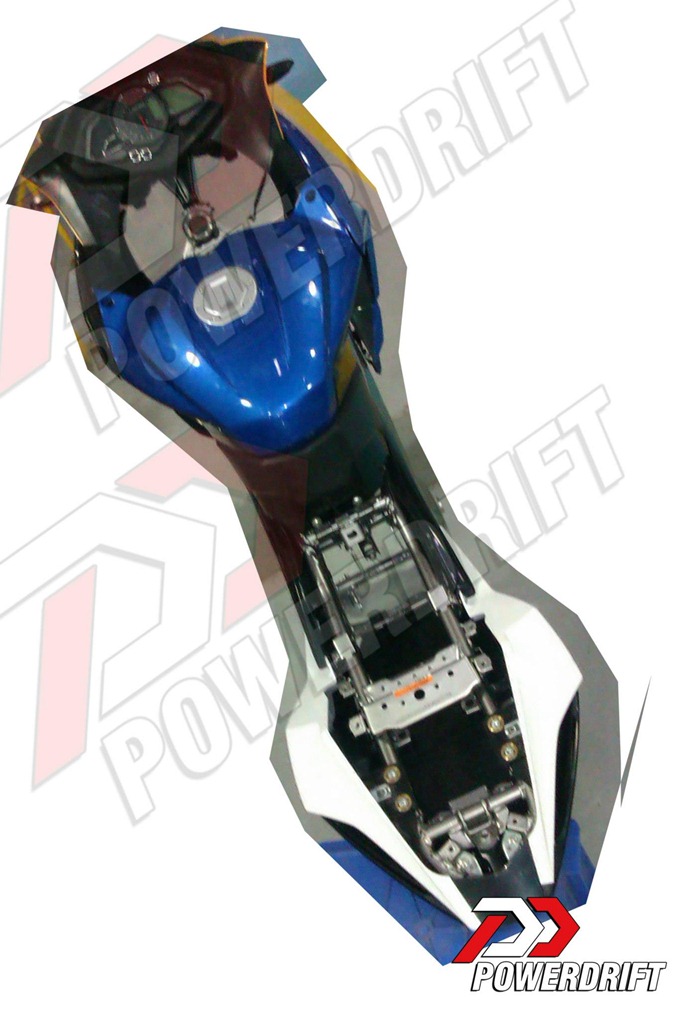 Stay tuned to Ride Talks for latest updates.
Image credits – Powerdrift Facebook Page